5 Useful Technological Advancements that Veterinarians Would Be Integrating with Their Practice
Innovations are unstoppable
This is a guest post written by Rahul Vashneya
Rahul Varshneya is the co-founder and president of Arkenea, a custom healthcare software development company. Rahul has been featured as a technology thought leader across Bloomberg TV, Forbes, HuffPost, Inc, among others.
The sphere of veterinary medicine has witnessed massive changes with technological and scientific advancements. They allow practitioners to make more accurate prognoses and speedy diagnoses, better communicate with pet owners, and save animal lives.
Here are some of the most helpful tech advancements that vet clinics can adopt to optimize their businesses and deliver better care.
Leveraging existing technologies to build engaging patient experiences
Mobile applications act as robust communication channels between vet clinics and their patients. However, the benefits of mobile apps in the industry aren't just limited to strengthening patient communication.
Some of the advantages that come alongside developing an app for your veterinary practice include:
Brand endorsement. Having a mobile app for your veterinary practice is one of the most sought-after ways to get your brand the exposure it needs. Not only does it feature your brand, but it also makes your practice more approachable for pet owners.
Streamline patient communication. A mobile app can streamline your patient communications since it presents a sophisticated and highly effective blend of important features such as postcards, email, push notifications, and text messaging.
Time-saving. Your practice will no longer have to stick to deadlines as eliminating potential errors via digital appointments and decreased routine phone calls will leave your staff with more time to focus on other important tasks that directly contribute toward your practice's growth.
Targeted marketing. Through mobile apps, emails and other important notifications can be sent to users directly. Besides, personalized dashboards are another important feature of these apps that help in understanding market trends and targeting users.
Enable text and picture messaging. Sending real-time updates with the click of a button is another feature that makes mobile apps the ideal engaging tool. This is especially pivotal in building trust and retaining patients.
Practice analysis. On the various easy-to-read dashboards produced by mobile apps, vets can easily monitor channels, appointments, refills & delivery performance. Also, one can view how compliant their practice is in a hassle-free manner.
Appointment scheduling. The extraordinary technical support that comes alongside the development of mobile apps eliminates potential errors through digital appointments and refills. In addition, there are numerous effective ways to communicate appointment confirmations via emails, text messages, postcards, push notifications, etc. An optional Direct Booking feature for an appointment can also be added to the patient-facing interface of your app.
At Paoli Vetcare, we've found that leveraging SMS has worked extremely well for us when communicating with our customers. Not only have we found that customers prefer using text rather than phone or email but, it's also helped improve our retention rate as well,
says Erin Downes, VMD and co-owner of Paoli Vetcare.
By tracking herd data congregated through mobile apps, vets can furnish training opportunities, medication storage and handling requirements, and procedural safeguards. You can distribute regional infection or infestation concerns, new product information, and legislative updates with others in your industry and help each other find patterns or detect disease outbreaks.
Wearable devices
The global pet care market size is expected to reach USD 325.74 billion by 2028. Even though most of us find it difficult to believe, technology is already here, and it is rapidly transforming the way in which veterinary medicine is being practiced and delivered today.
The PetTech segment is flourishing as more distinctive use cases are being developed. One of the latest solutions that are making strides on this front is healthcare wearables.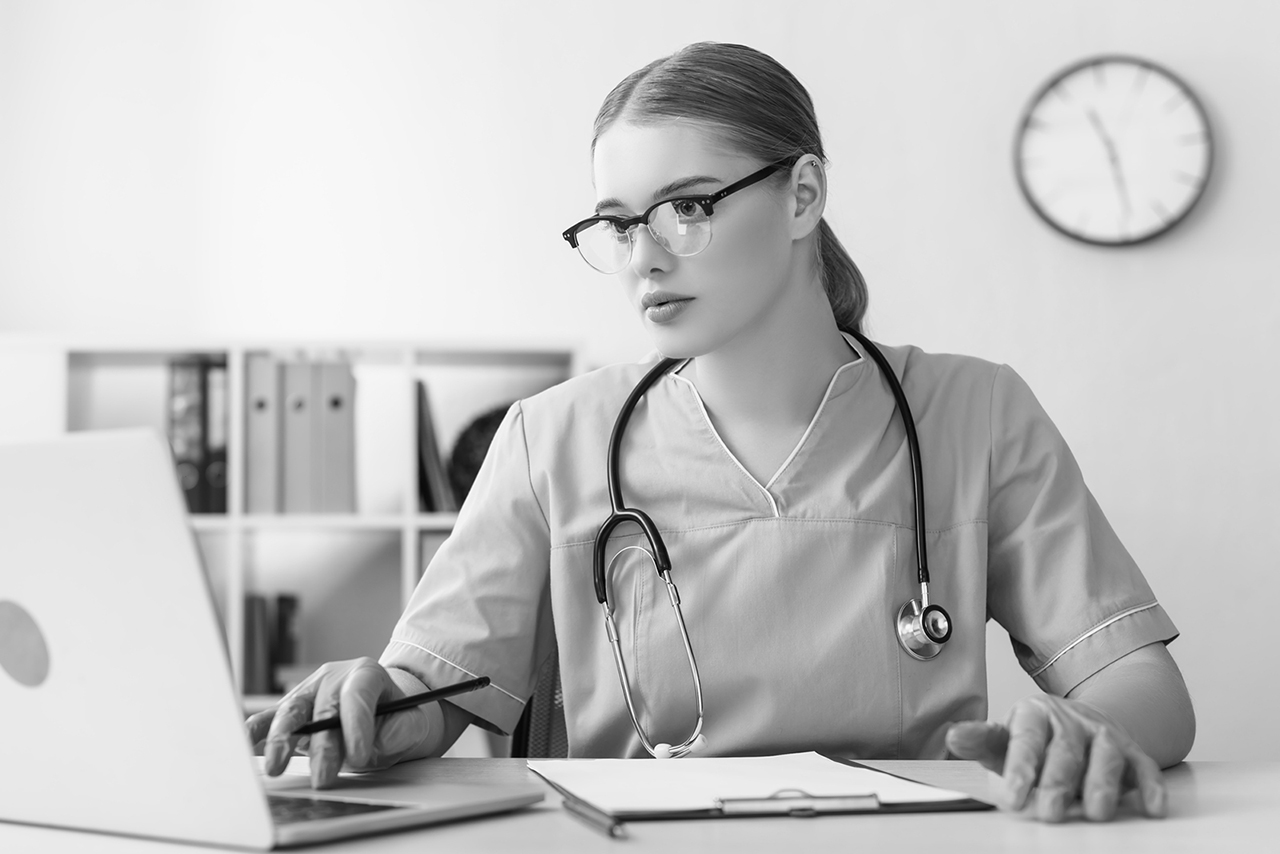 This type of technology includes Wi-Fi-connected cameras that allow veterinarians to remotely monitor their patients, digital monitors to record vital signs, and other valuable tools.
While some wearables come with GPS-enabled tracking, others only record physical activity. Vets have a vast array of devices to choose from. The information gathered by these devices can then be stored on virtual servers and easily be retrieved at a later time if need be.
Information that can be obtained by measuring a variety of values, including temperature, weight, ECG, respiratory rate, blood pressure, and sleeping patterns, can be used to help establish a diagnosis and treatment plan.
3D printing
3D printing, also commonly referred to as 'additive manufacturing', brings about positive changes in several industries due to its cost-saving potential and flexibility.
The field of veterinary medicine has only just begun to explore the use of this technology; however, it is already being used to save lives.
At present, there are several colleges and hospitals of veterinary medicine that are incorporating 3D printing technology into their programs as both a clinical tool as well as a cutting-edge teaching solution.
3D models enable veterinarians to physically hold and examine most parts of an animal's body in their hands and gain a better understanding of its anatomy. By doing this, vets can perform preoperative morphological assessments and measurements and communicate more effectively with the concerned pet parents.
At North Carolina State University, a rescued labrador named Jack got two 3D printed titanium prosthetic limbs fitted in his hind legs. According to one recently published article:
By using a 3D printer, NCSU Assoc. Prof. Dr. Ola Harrysson was able to attach tiny beads to the metal that helped Jack's bone attach itself to the prosthetic. It's something he doesn't think he would be able to do without a 3D printer.
All in all, 3D printing technology can act as an effective tool when it comes to augmenting outcomes for your practice. Integrating this solution can not only get you the desired results, but it can also speed up operations and augment care delivery like never before.
Remote diagnostics and telemedicine
For incorporating telemedicine services, a veterinarian must establish VCPR (Veterinarian-Client-Patient-Relationship). VCPR legally allows a vet to prescribe treatment, offer diagnosis, and provide a prognosis for pets.
Digital communication between a non-client (without VCPR) and a vet includes emails, phone calls, text messages, and exchanging pictures. In addition, the vet provides general advice, online resources, and referrals in common.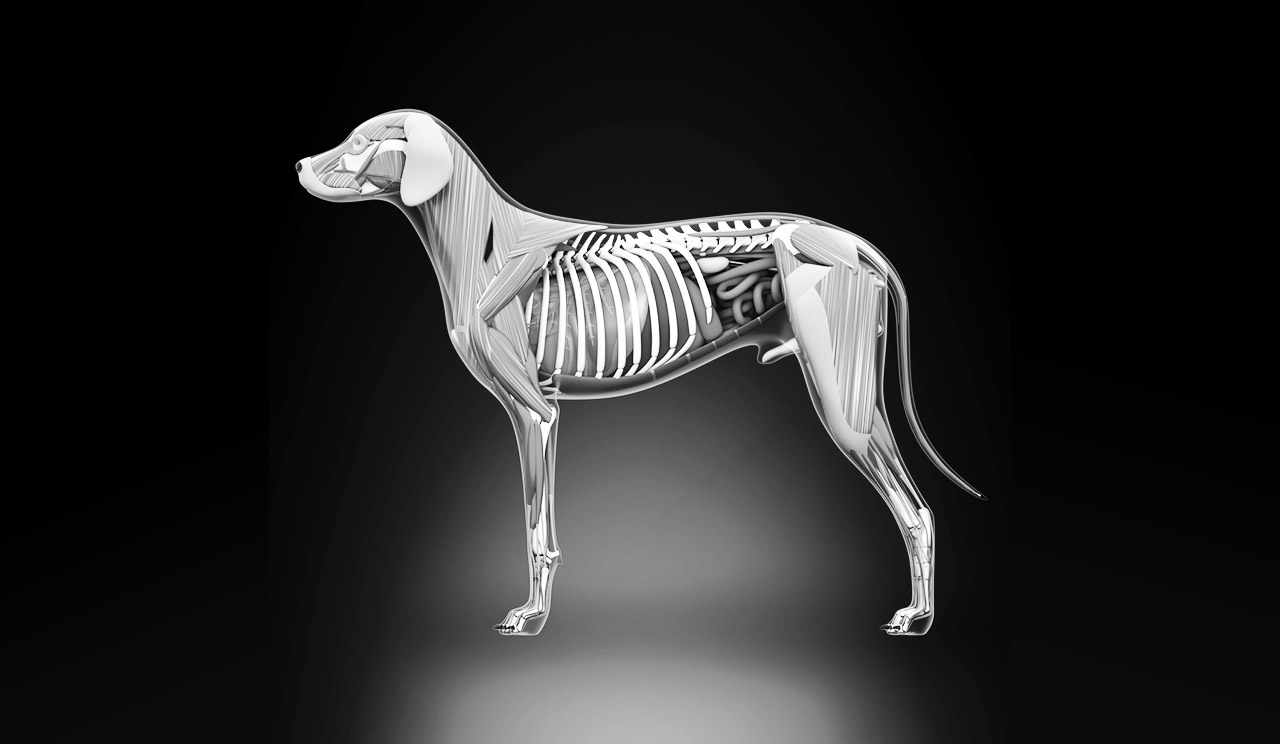 Telemedicine provides instant access to experts who review pathology, radiology, or other diagnostic data remotely. For example, a veterinarian can render remote diagnostics for chronic conditions such as flea allergies in animals. This also works for acute concerts such as mild diarrhea or limping.
Remote diagnostics is helpful for post-surgical follow-ups, annual check-ups, or scheduled examinations via telemedicine application.
Big Data for diagnostics and disease prediction
Telemedicine and EHR (Electronic Health Records) are a source of vast amounts of data that helps vets to predict diseases and diagnose animals.
For instance, for around ten years, the CAPC (Companion Animal Parasite Council) has been sharing local disease data across the nation. In 2019, researchers at CAPC studied the link between occurrences of Lyme disease in humans and canine prevalence of Borrelia burgdorferi bacterium.
The dogs were tested for Lyme disease annually, thus aiding researchers in analyzing seven years of data for associating the occurrence of diseases in humans and canines.
The combination of big data and artificial intelligence enables researchers to take a step further. For example, in an abstract showcased at the American College of Veterinary Internal Medicine Forum, an algorithm could leverage data from over 150,000 cats that were over 20 years old for predicting Chronic Kidney Disease (CKD).
Big Data analysis helps vets to garner symptoms from a range of animal samples collected over a period of time. Based on this, diseases and diagnostics procedures are predicted by the vets.
Keep the eyes open
The above-mentioned tools only scratch the surface of the possibilities provided to your veterinary practice when you integrate technology. Technological solutions can help improve patient outcomes, strengthen client relationships, and add to the success of your practice.
As someone who is trying to grow their practice, you only need to have a basic understanding of what your industry counterparts are doing, observe optimal adherence to governing laws, and understand what the market has to offer. Keep yourself up-to-date with the latest trends in the technology space and don't be afraid to embrace changes.
With advancements in technology also come challenges in data security. Before implementing any new technology, make sure you assess all the potential risks involved that could cause data breach incidents,
said Dr. George Stanislaw of Malpracticecenter.com.
After all, any solution- be it technologically powered or otherwise- can only be as effective as you want it to be. Only your drive to innovate is going to get you further ahead of others in the long run.