Exit Strategies in the Veterinary Business
A healthy veterinary practice is a labor of love.
Building a strong business requires years of experience, planning, and a healthy relationship between the doctors, staff, and patients.
Any successful vet will tell you that succeeding in the industry is not easy, but if you can persevere to provide high-quality health care in a modern, comfortable environment, it will pay dividends for your practice.
But what happens on the other end of the practice's lifecycle?
Maybe the owner wants to retire but doesn't know how to balance managing the practice and stepping away from the responsibility.
Or what if the practice is a booming success and the owner wants to capitalize on the hard work and cash out?
Either way, developing a sound business exit strategy is a must in these scenarios.
Whether you are an owner who wants to sell your practice as soon as possible or are still building your business but want to prepare for retirement, understanding exit strategies and how they work will be beneficial in planning for the future.
What is a Business Exit Strategy?
What is a business exit strategy?
It is a strategic plan for selling ownership in a company to investors or other companies. The owner may exit for different reasons, depending on how the business performs.
If a practice is successful, an owner can make a substantial profit from the sale, especially in the current veterinary consolidation boom. In the case of business difficulties, an exit strategy may help to limit losses and allow the owner to focus on the clinical side of practice while leaving the business aspect of it to others.
In the veterinary space, selling a practice is a process that requires advance planning. Ideally, your exit strategy should be in place before you open the practice as it may influence many business development decisions down the road. We will address types, components, and the importance of the business exit strategy.
Types of Exit Strategies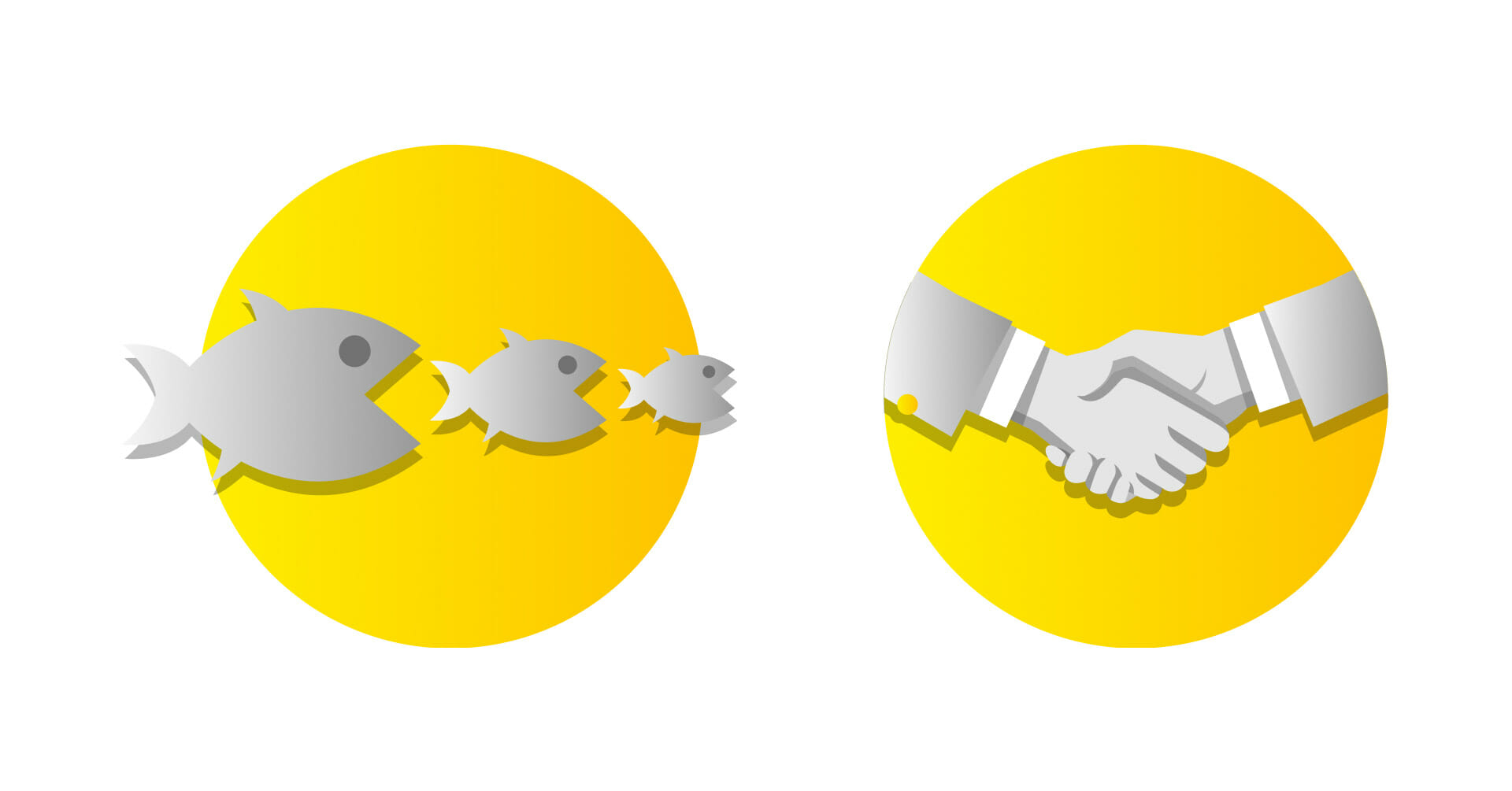 There are internal and external types of exit strategies for businesses.
You can choose what best suits your practice depending on the goal you establish. Here is the list of the most common exit strategies in veterinary medicine for you to consider when planning and executing your departure:
Merger and Acquisition (M&A). You can sell your practice to a corporation or practice broker or merge with another clinic to form a network If you decide to merge with a bigger corporation, keep in mind that it most likely has a centralized management system, and your practice will need to adapt to a new culture and operating procedures.
Sell your practice to an individual. This approach is not a part of mergers and acquisitions as it does not consolidate several entities into one. This may be one of the more preferable solutions for owners who care the most about the cultural values of the practice being retained after the sale. Or, can choose an individual who is more interested in the operational side of the business and can scale it. Quite often, a newly minted DVM joins the practice after graduation, and in a few years, makes a deal with the current owner to take over the practice.
Why a Business Exit Strategy is Important for Your Practice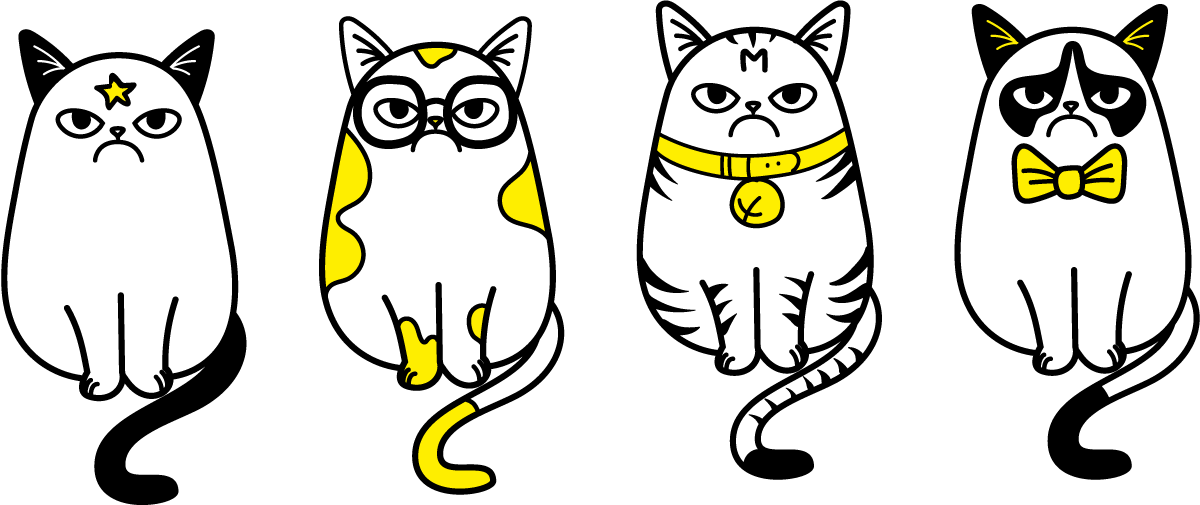 For practice owners, liquidation of the practice is a difficult choice, considering the effort and time that goes into growing a business. When you decide to retire or to sell the practice, it is important to know who you can trust. Knowing where you want your practice to end up, and choosing an appropriate organization or individual who will run it, is crucial.
The most optimal way to achieve this is to find a buyer who shares the same culture and philosophy as you do. This will ensure your practice ends up in the best hands and the transaction process will cause only minor disruption.
In addition, the exit strategy for your practice helps to secure your financial future. A well-planned exit strategy can bring numerous benefits, including optimization of the sweat equity invested in the practice and minimization of the tax burden.
Whatever reason you have for selling — business or personal — having a playbook beforehand will put your mind at ease, even if your "playbook" is just half-a-page of text. If you are forced to quickly sell your practice and do not have an exit strategy, the valuation of the clinic can be jeopardized and the chances of your legacy ending up in the wrong hands are greater.
Components of the Exit Strategy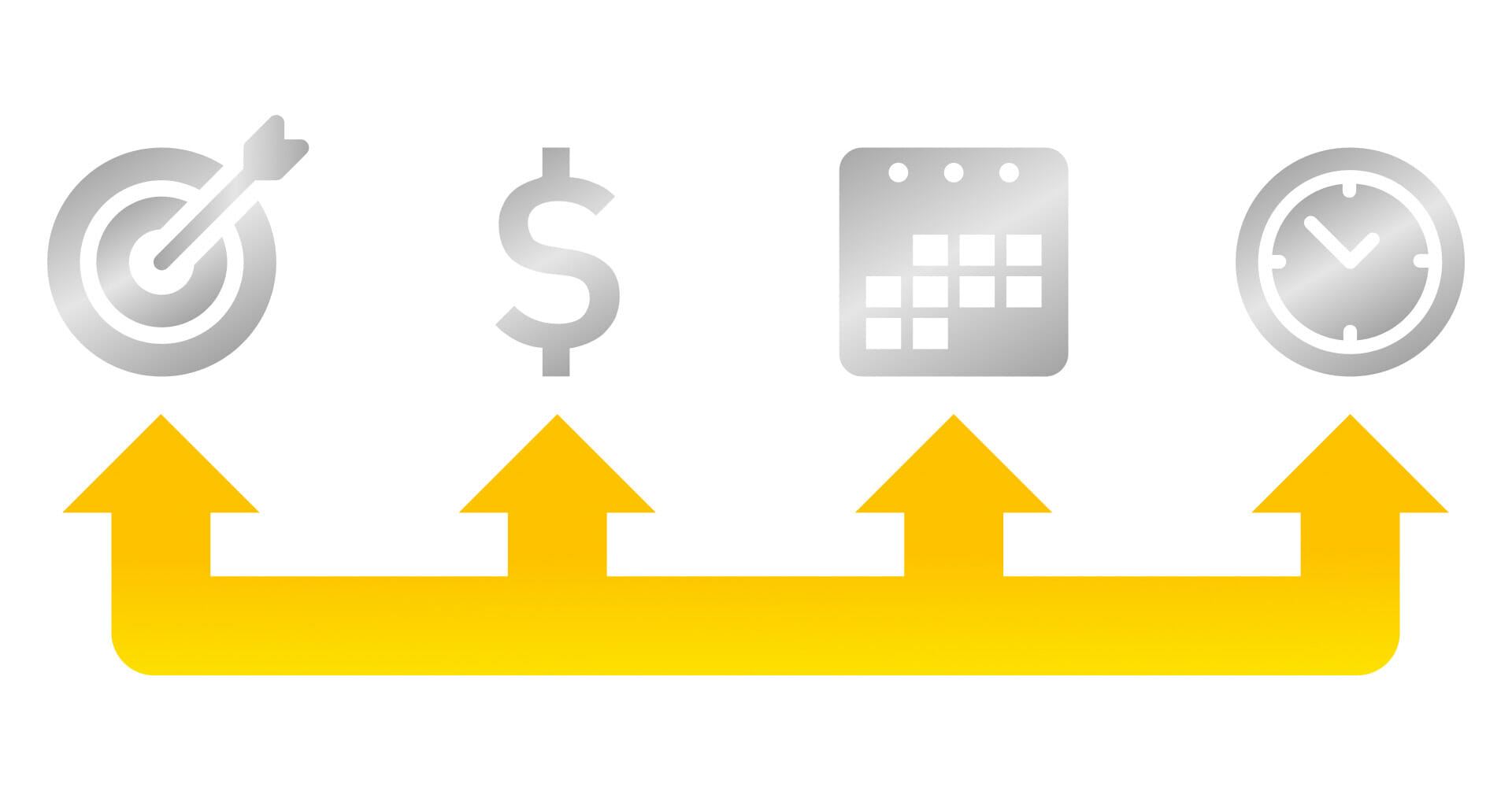 To ensure your exit strategy is successful, you should consider the following exit strategy components:
Define the goal. Understanding what you want to achieve as a business owner is essential. You should think about yourself, your heir(s), and the practice when you decide to extricate yourself from it. Clearly-defined goals will help you to choose the best strategy.
Optimize the value. Future buyers will be interested in financial statements and other documents. However, EBITDA is the number that buyers pay the most attention to, as it reflects the most accurate profitability of your practice. Try to maintain EBITDA that will leave you with a profit and employ tactics to optimize it in advance. One of the most significant stages in the sales process is its appraisal and preparation for the sale. Both of these steps are crucial if you want your practice to succeed and yield the most profit for yourself. If you don't want to do all of this number-crunching yourself, talk to your account or attorney. Discuss your long-term goals with them and let them help you set up a succession plan.
Set a target exit date. Selling a practice is not a short process. Keep in mind that it can take up to a year for a sale to go through, so make sure to plan an exit in advance. Having a timeframe in mind will minimize the stress for you, your family, and your team.
Allow sufficient time to execute the plan. Unforeseen circumstances can force you to sell the practice, so planning and preparedness for a sale will help you to end up with more profit.
Make it a priority to develop an exit strategy that will protect you and your practice in the future.
As we live in uncertain times, anything can happen. Being prepared will put you in an advantageous position and will minimize the stress when you decide it is time to sign one of the most important deals of your veterinary career.
Going Forward
As you can see, there are plenty of sound reasons to develop an effective business exit strategy for your veterinary practice.
By understanding the nature of the market for your practice and becoming familiar with the terminology, you will be prepared to tackle the future and feel peaceful about your business's security.
Your next question may be who is buying veterinary practices?
Fortunately, there are plenty of potential buyers on the market willing to sit down with veterinary practice owners – whether it is associate doctors, larger practices, or investment groups.
Prepare yourself for the process by checking out our article on selling your practice. Although the process can seem tricky at first, understanding each step of the deal process will boost your confidence and give you the knowledge you need to make the best decisions for your business.